May 23 2023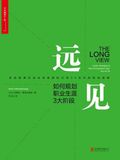 Apr 6 2023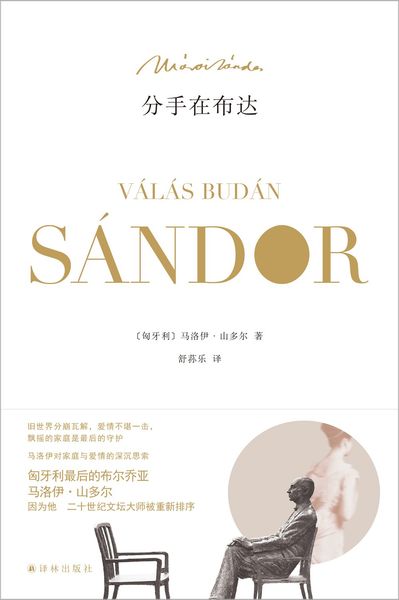 Feb 25 2023
Migrated my droplet from CentOS 7 to NixOS.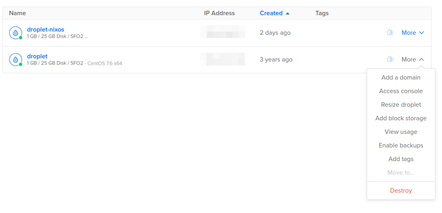 Feb 25 2023
Investigating Plausible as a workspace stack to replace Google Analytics
Feb 21 2023
Migrated cv pages to cv.kaleo.me which built with NextJS, tailwindcss and staticrypt. Use modern web stack means it's easy to have a nice responsive design on various screens( iPhone, laptop or print with a A4 size).
Feb 19 2023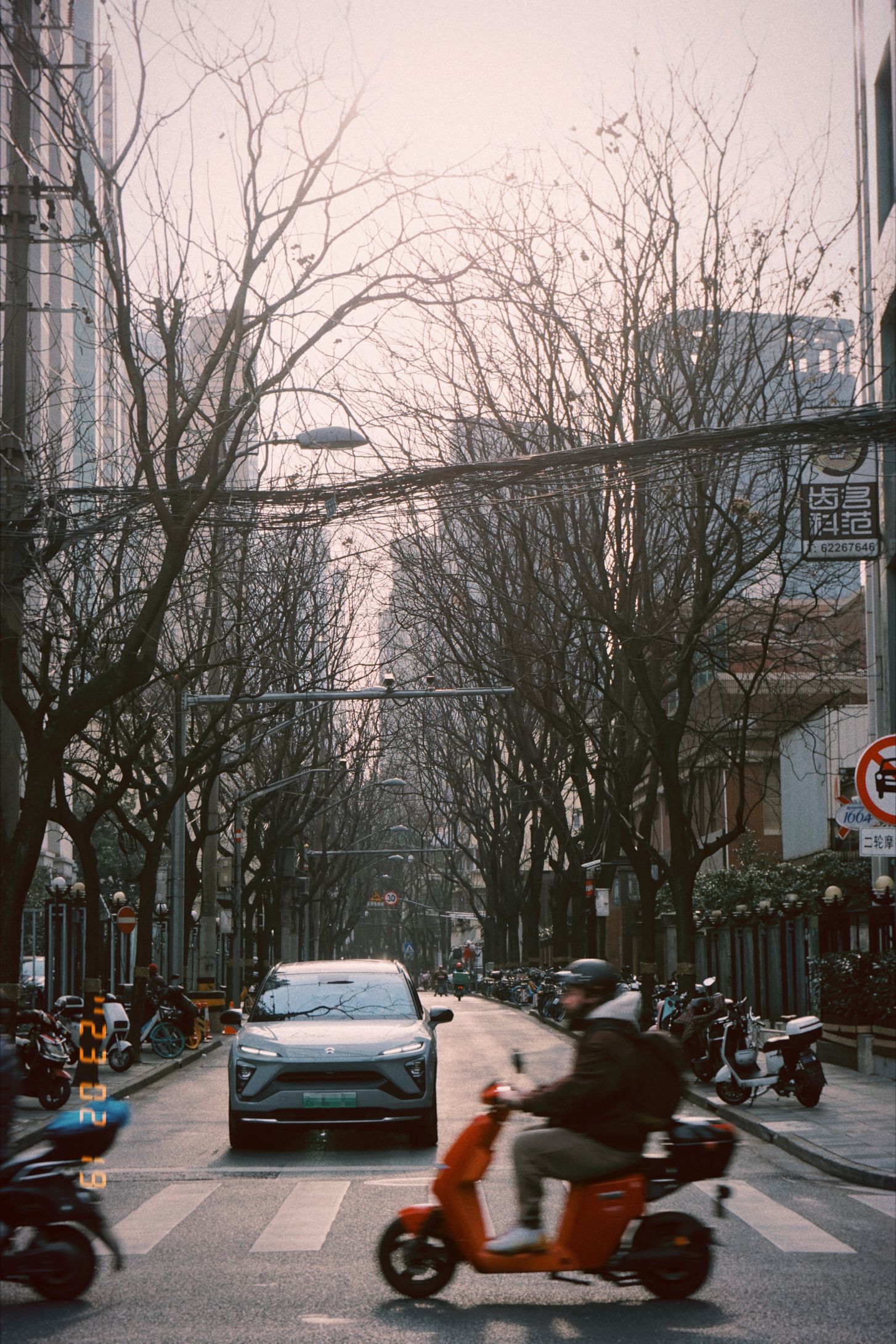 Feb 14 2023
炭头把洗澡间的拖鞋叼到了客厅。
Feb 9 2023
macOS Ventura 13.2