Use older devices
Aug 19, 2023
tech
post
Inspired by a post titled DIY Home Router with NixOS, my journey began with a second-hand x86 router, aiming to reshape my home network environment. This article reflects on and shares my experiences with various old companions that still prove their worth.
I define old devices as electronic products released more than five years ago (as of 2023).
Initially assigned a 2018 MacBook Pro with Touch Bar, I found its short key travel uncomfortable. Opting for an older model, I switched to a 2015 MacBook Pro (Model A1502) with a more satisfying keyboard. Running various tasks from coding to browsing on macOS Mojave, Catalina, Big Sur, and Monterey, I eventually shifted to NixOS due to software compatibility. Despite occasional hiccups with MS Teams on Linux, its performance remains solid.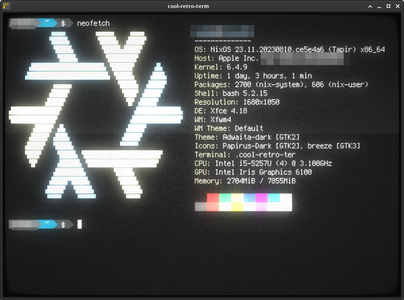 In my typical work mode, handling multiple browser tabs, terminals, Slack, and Dropbox, the MacBook Pro 13 copes well, showcasing its longevity.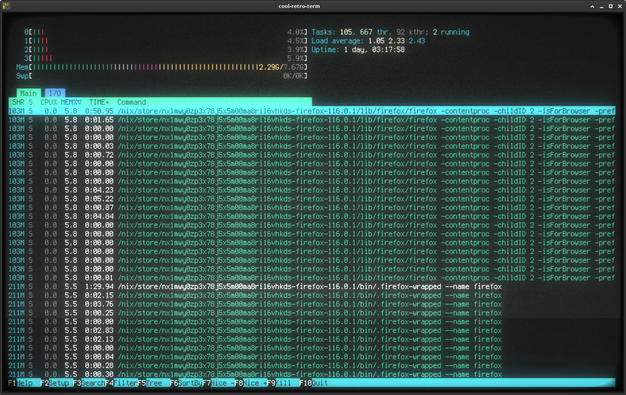 Acquired in 2018 or 2019, this 32GB WiFi version iPad mini 2 resurfaced after selling the iPad Pro. Despite a shattered screen, it serves well for watching videos, listening to music, and reading PDFs.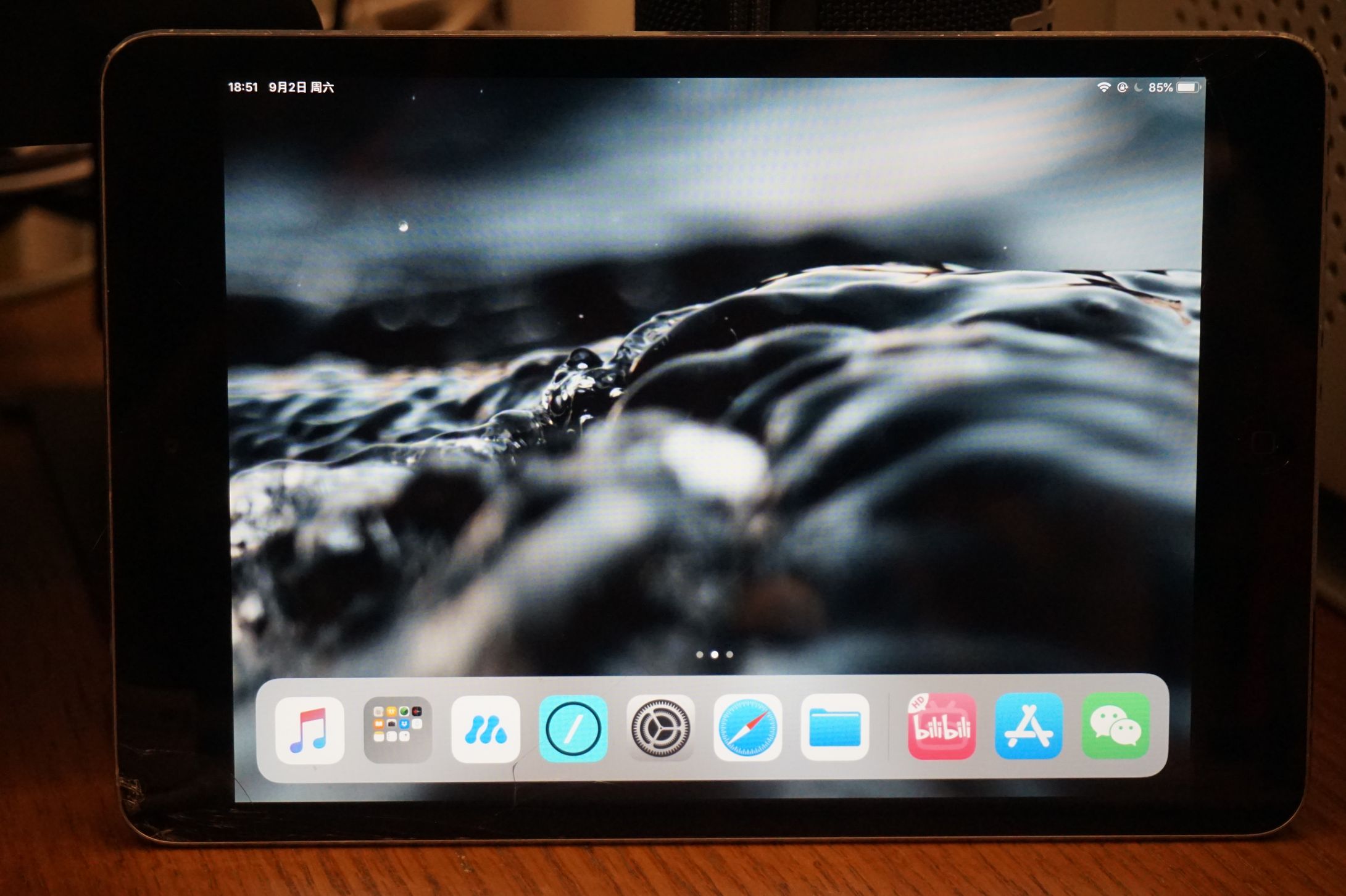 Purchased for $140 in a seafood market, this likely rebranded router from around 2016 runs on low power and hosts NixOS. Initially with limited memory, upgrading to a 128GB MSATA SSD revived its performance.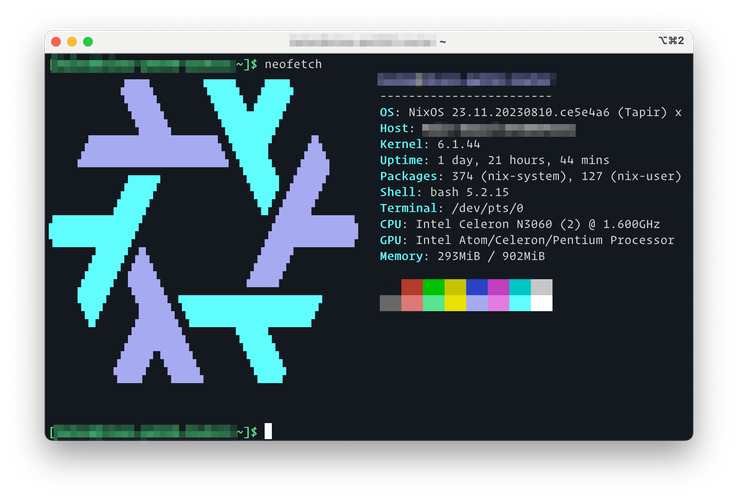 It efficiently manages VLANs, nftables, DHCP, and traffic proxy, providing control over different network devices.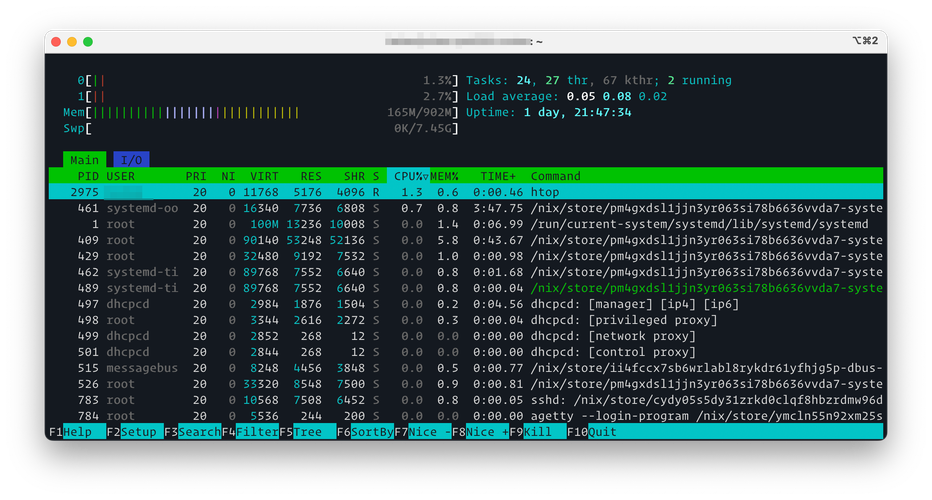 Originally left by a previous tenant, the Xiaomi Router Pro 3 now serves as a switch and wireless AP after being flashed with OpenWRT, integrating seamlessly with VLANs.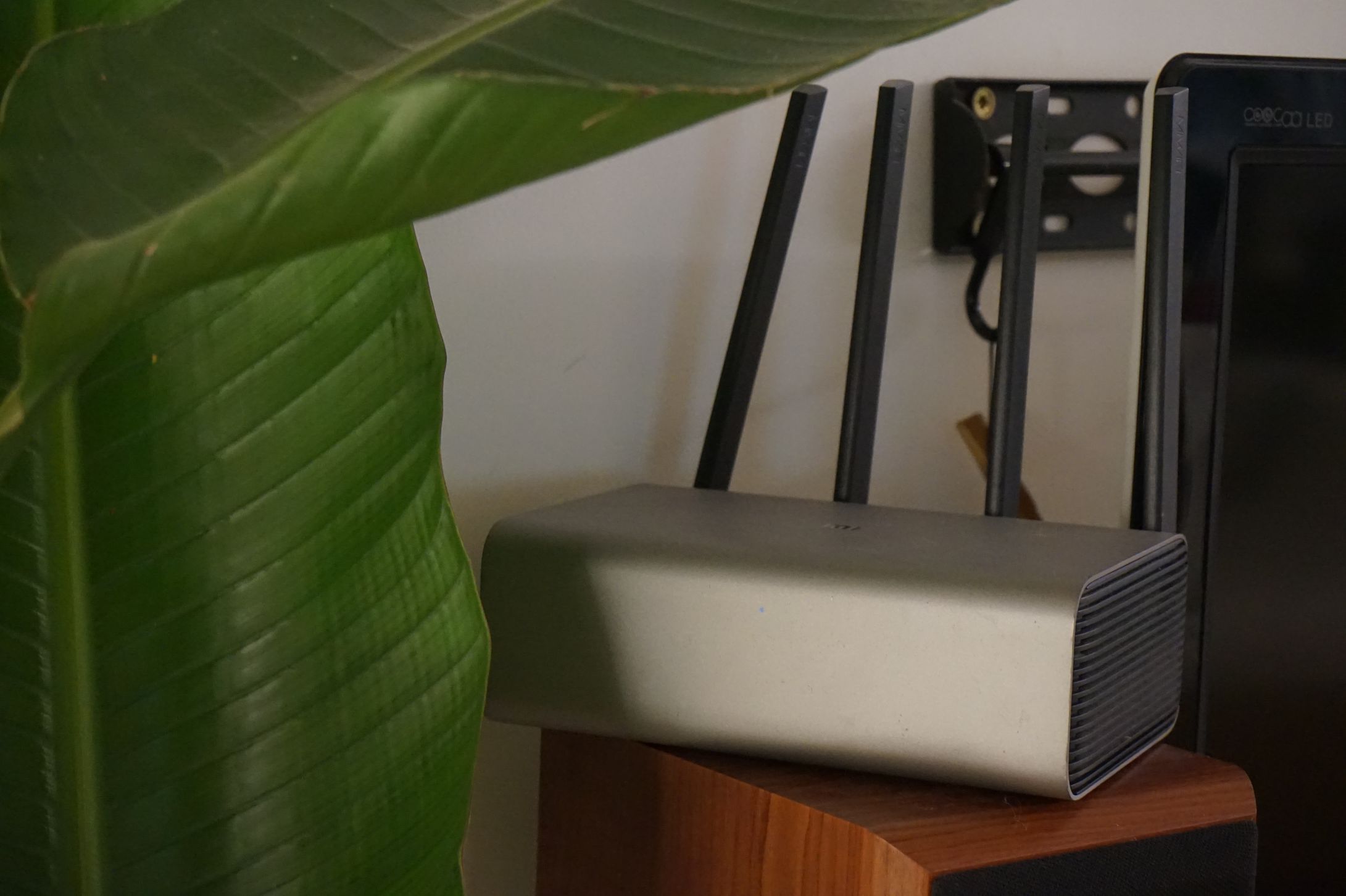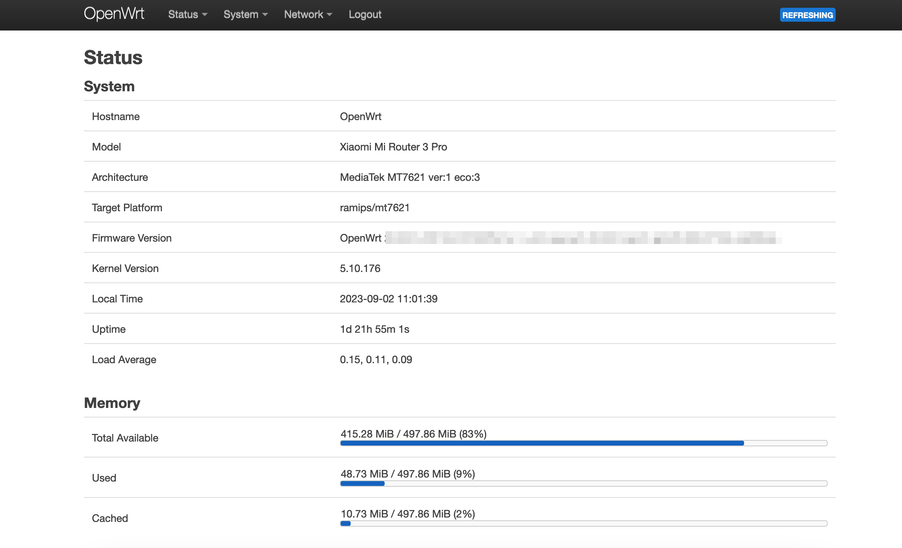 An early player in active noise-canceling headphones, the Bose QC 35 impresses with durability and comparable noise-canceling performance to AirPods Pro.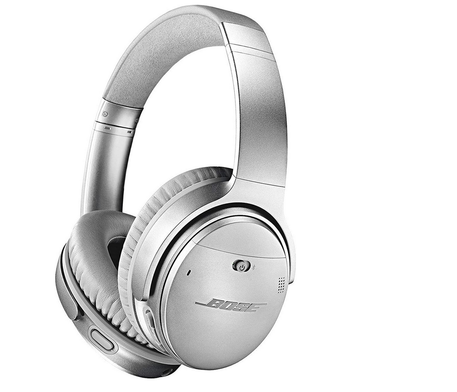 Despite minimal usage, the iPod Shuffle 4 remains a favorite for its sleek design and simplicity, especially during biking sessions.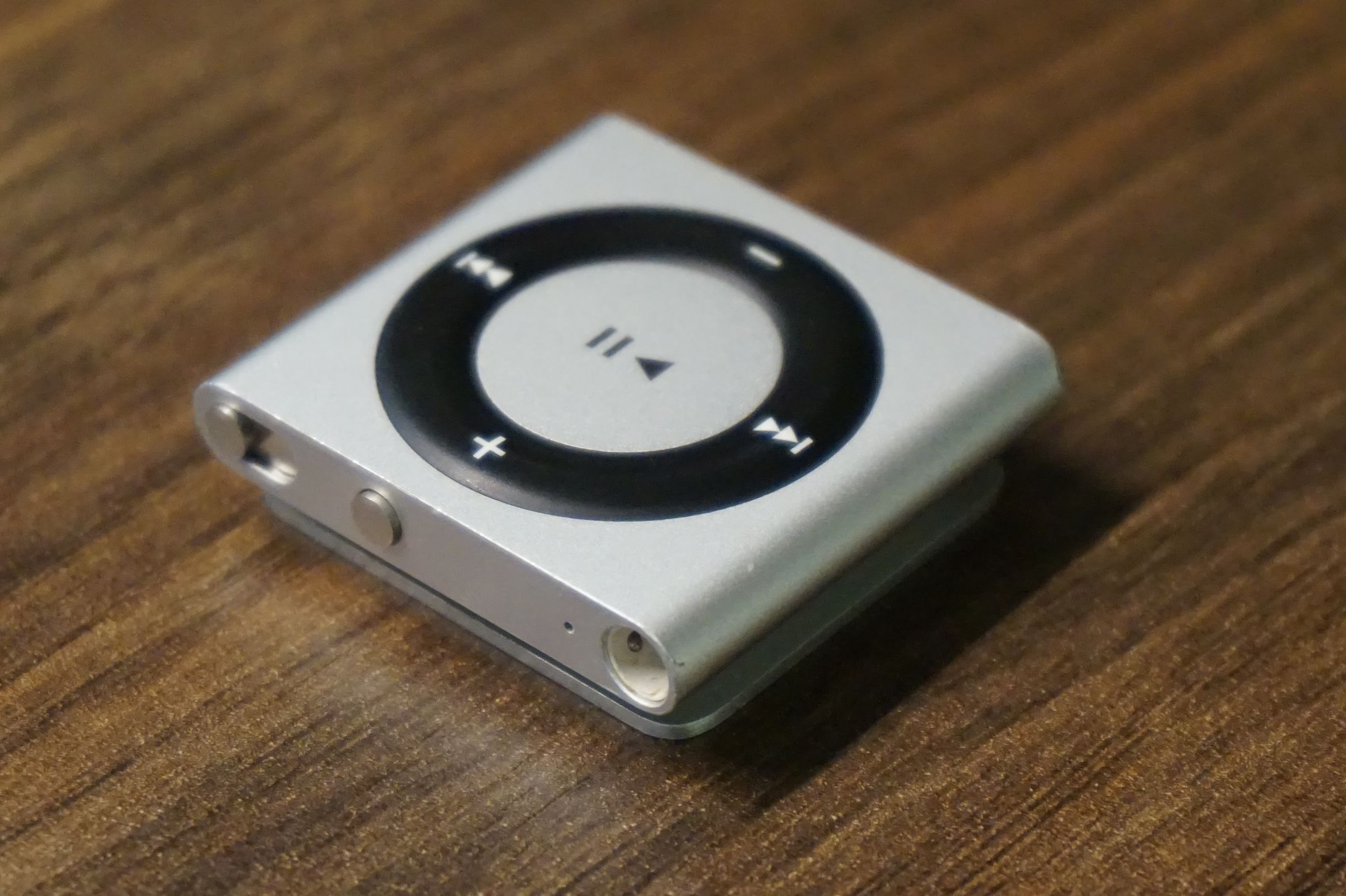 This vintage camera, a hand-me-down from my girlfriend, captures most family photos with its compact design and WiFi transfer capability. While excelling in photography, it falls short in video recording compared to modern smartphones.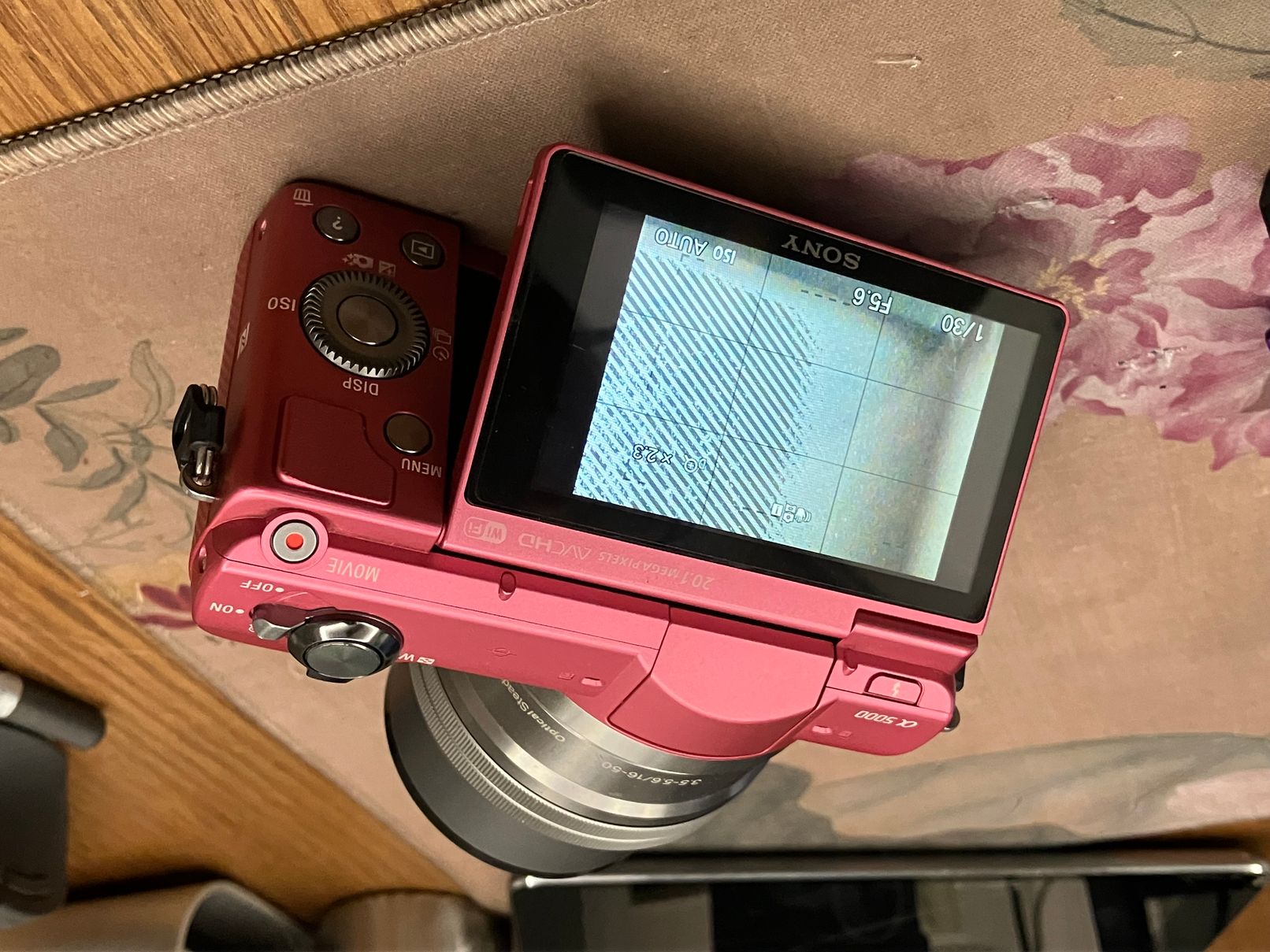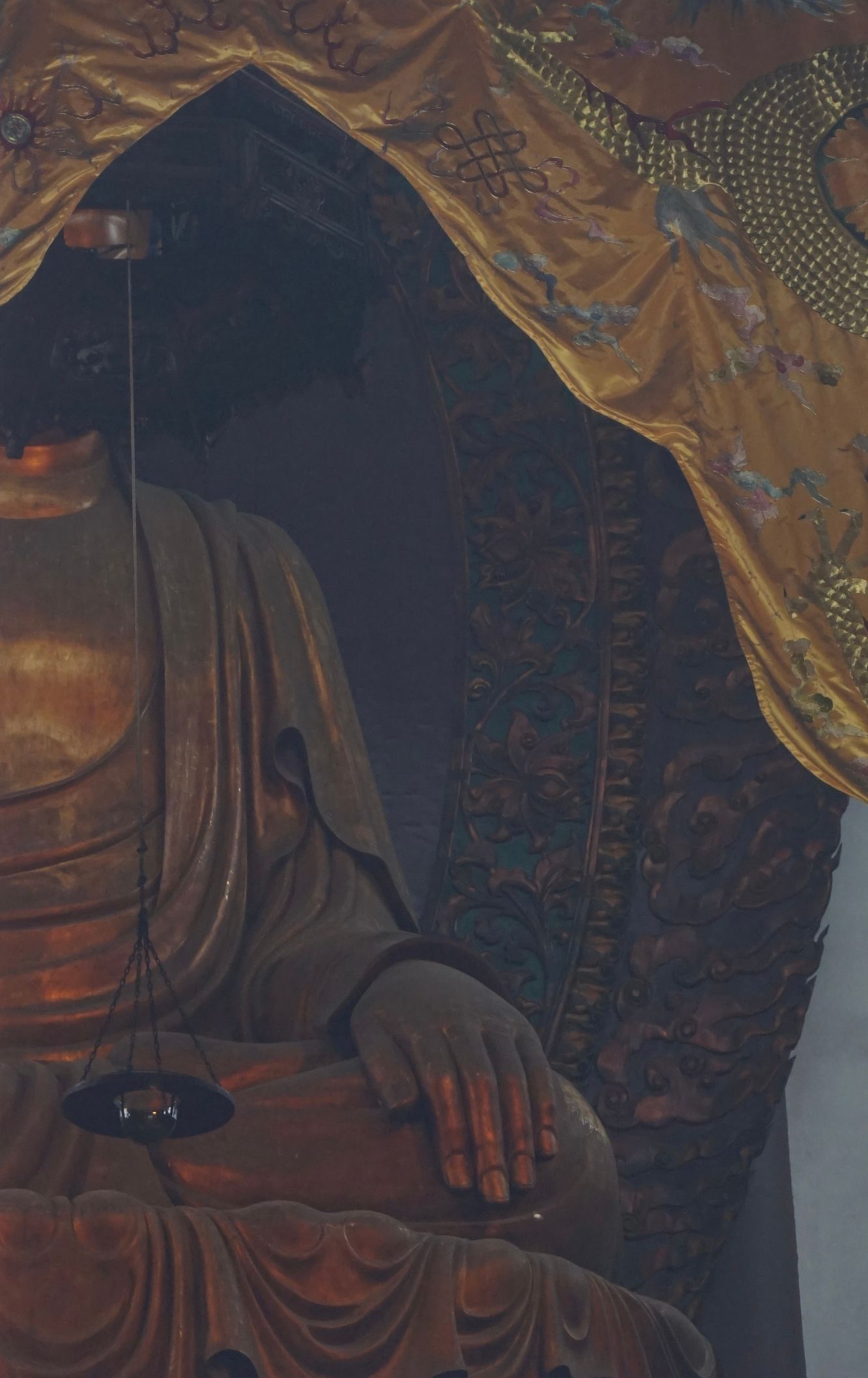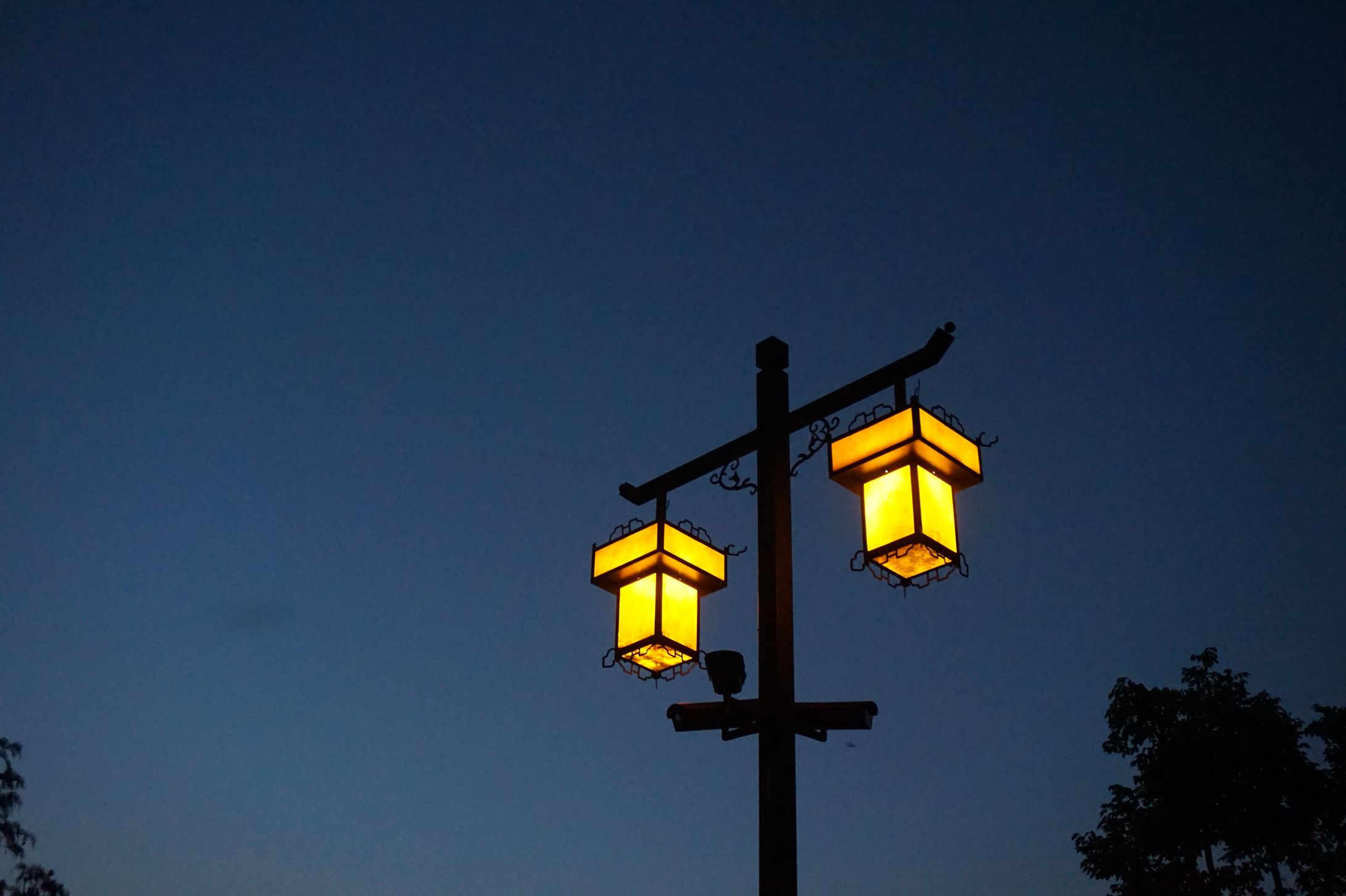 Acquired for eye comfort during computer assembly, this CCFL-backlit IPS monitor from Dell, with a built-in USB 2.0 Hub, offers a pleasant viewing experience.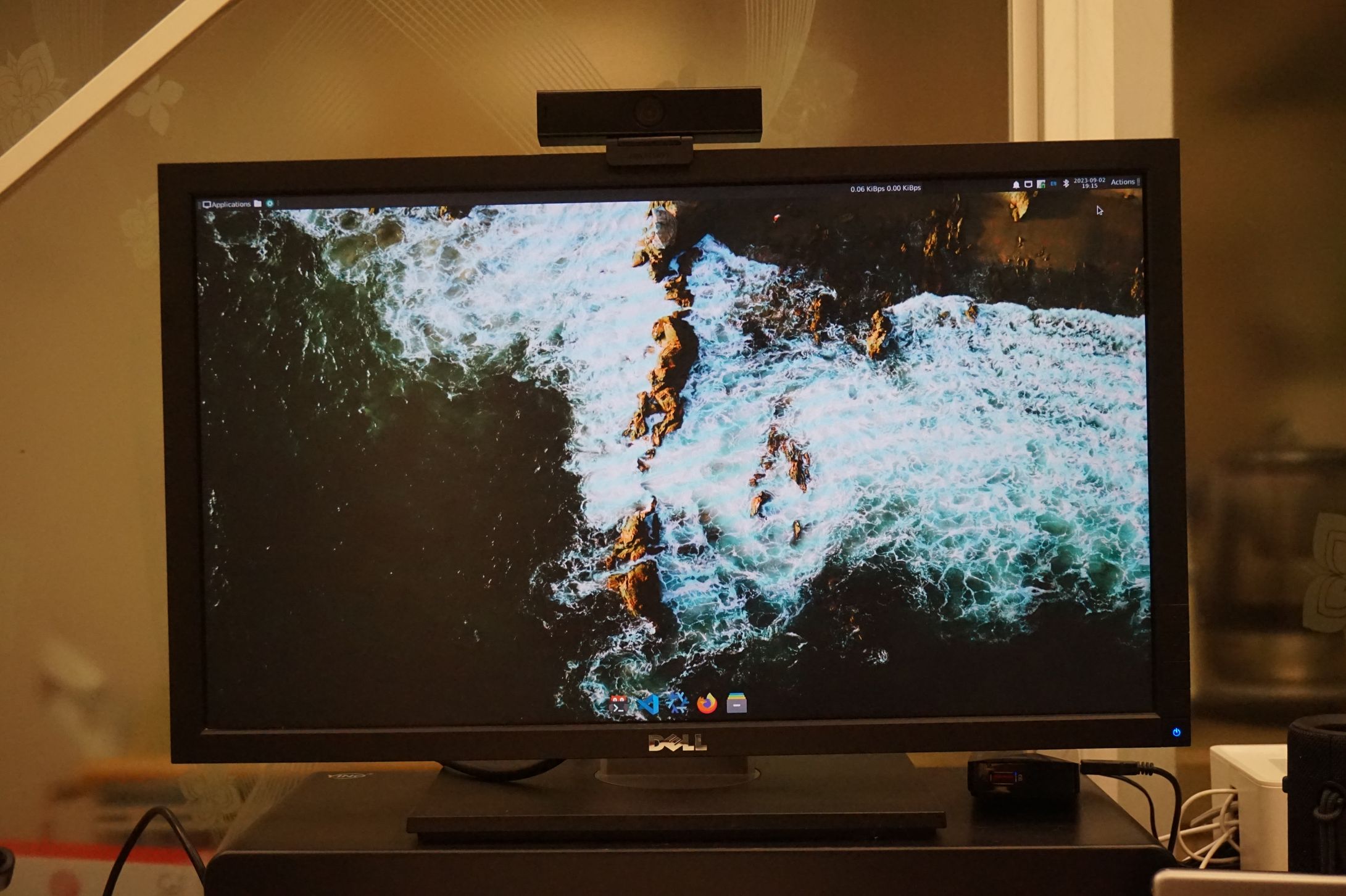 Reviving a well-maintained X61 from a university lab, this vintage ThinkPad impresses with its performance after installing Middleton BIOS and NixOS.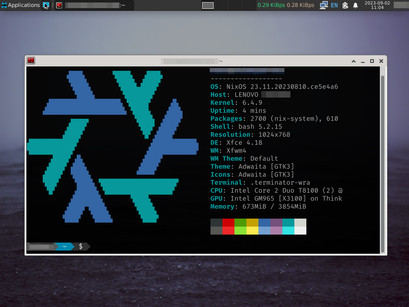 Used for a decade, the Kindle PaperWhite 2 holds a special place as a reliable e-reader, offering a pure reading experience. Despite being discontinued by Amazon China, its simplicity and efficiency stand out.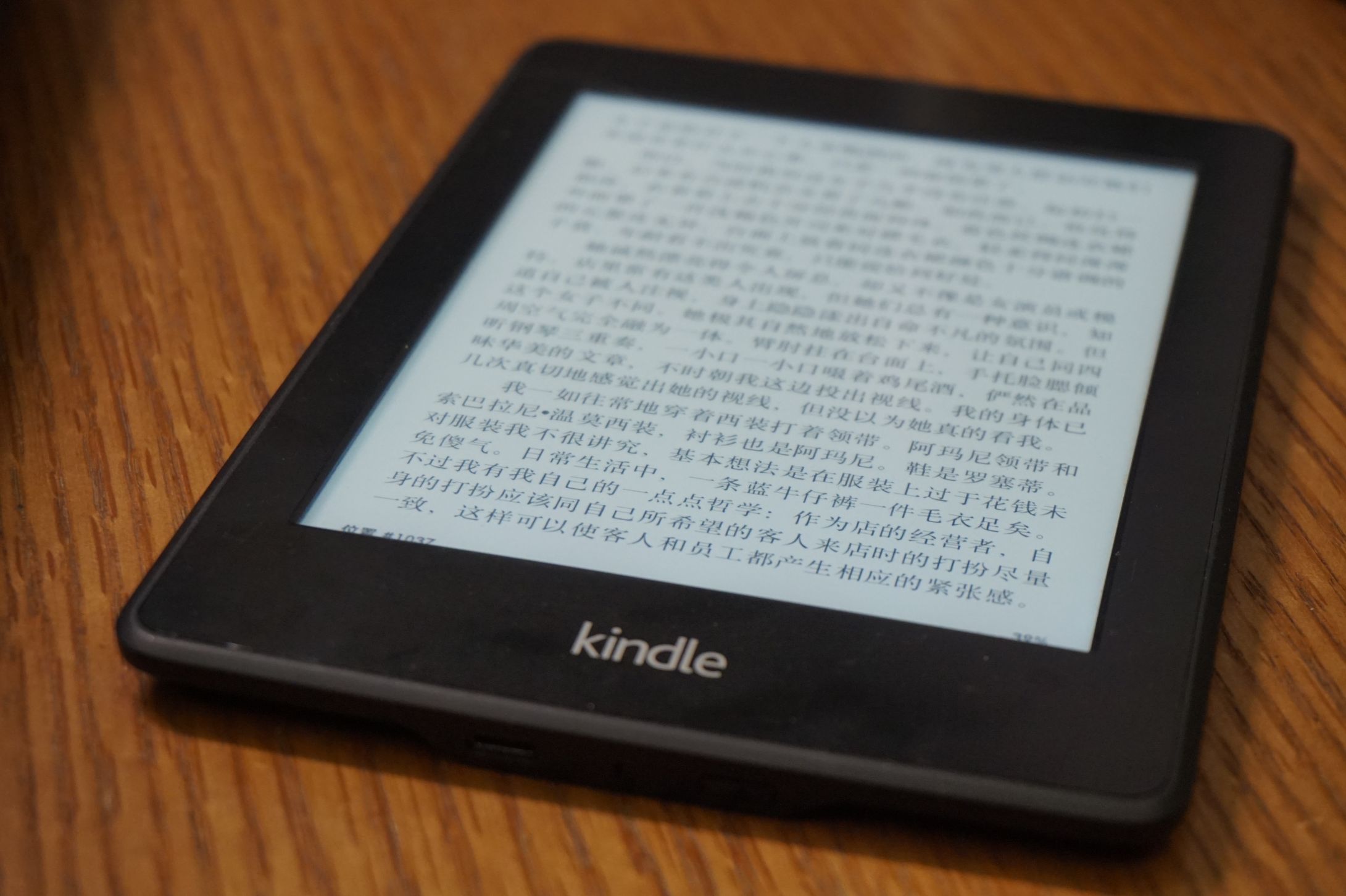 In the rapidly advancing world of technology, these old companions, from the obscure PW-500 to the retro ThinkPad X61, and the enduring Kindle PaperWhite 2, prove their unique charm and value. While they may lack the latest features, their practicality and reliability make them irreplaceable in their own right. Each device carries not only a history but also memories and unique experiences. In a throwaway culture, these devices remind us that there's value in longevity and a story in every old gadget.